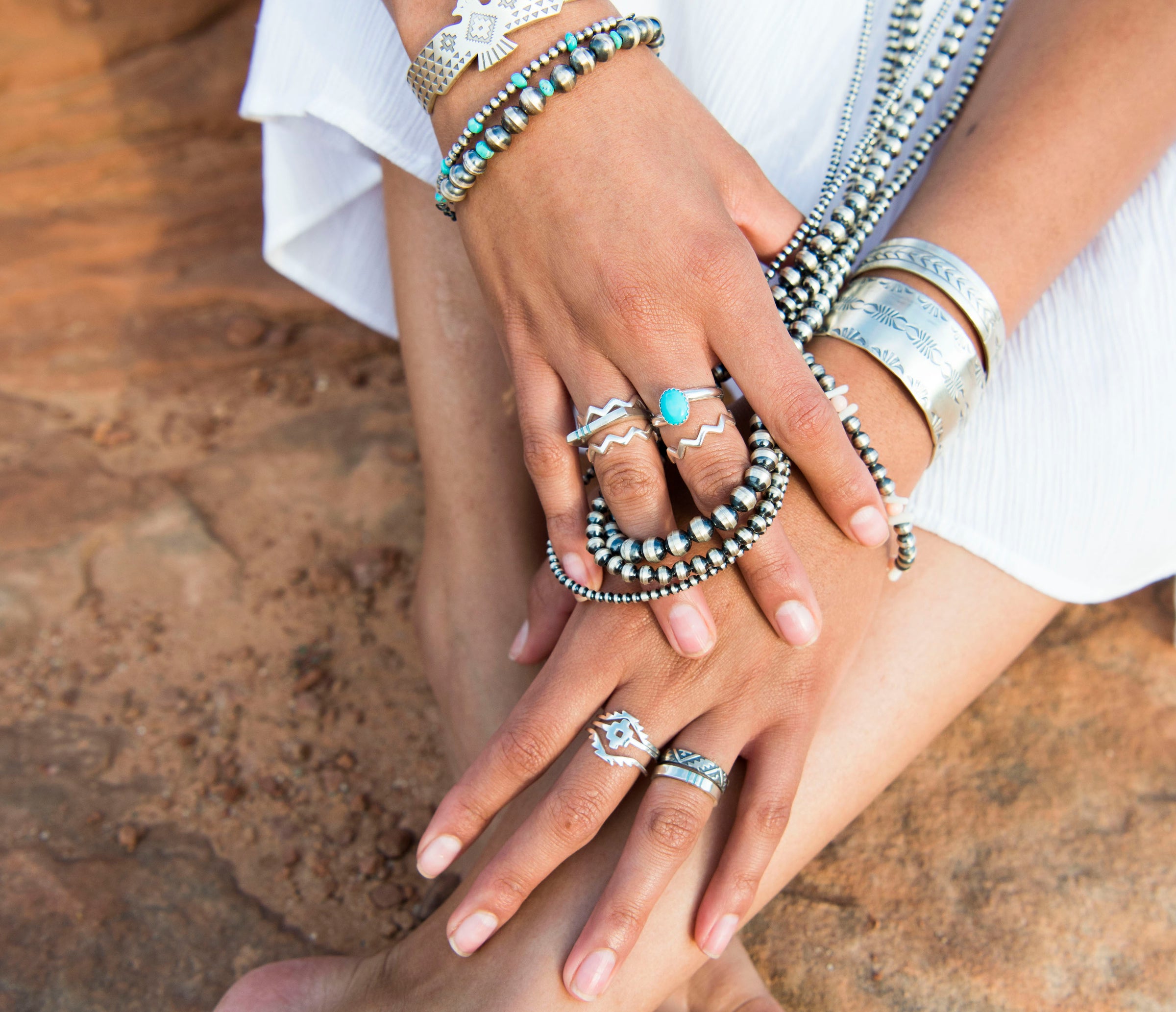 Enter to Win
$500 of TSkies Jewelry
Enter for your chance to win a $500 gift card to T.Skies Jewelry. Think of this as your chance to build your build your signature jewelry look—on us!
HOW IT WORKS
Each action you take increases your chances of winning!
By entering your email and phone number you earn your first chance to win. When you follow T.Skies on Instagram and Facebook you'll receive 5 additional entries. Finally, you will receive 10 additional entries for every friend you refer. Good luck!
FOLLOW US ON FACEBOOK
FOLLOW US ON INSTAGRAM
FOR EVERY REFERRAL
Build Your Look with Our Most Loved Styles