How to Choose the Right Bracelet Size
T.Skies bracelets come in a few different sizes and make the perfect addition to any jewelry collection. But to avoid size exchanges and go straight into rocking your new piece, you want to make sure the sizing is a comfortable fit. It is really simple to determine your bracelet size, and it only takes a few moments and a flexible measuring tape or a single string and a ruler.
To start, simply locate your wrist bone and wrap the tape or string right above it just until they overlap. Note the length in inches where they overlap—that's your wrist size!
- SMALL fits wrist sizes 5.5-6.25"
- MEDIUM fits wrist sizes 6.25-7"
- LARGE fits wrist sizes 7-7.75"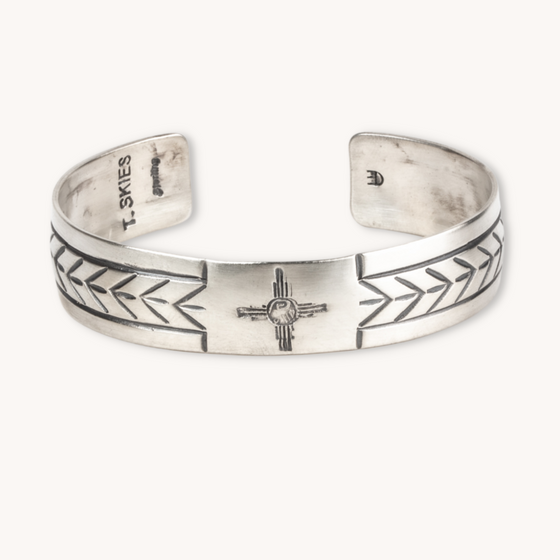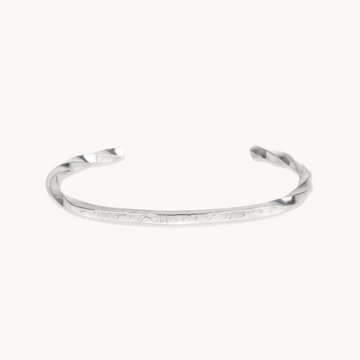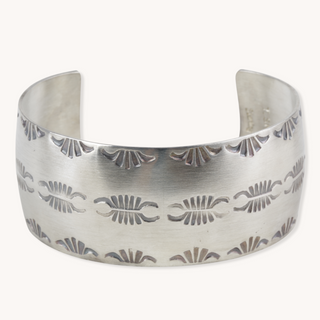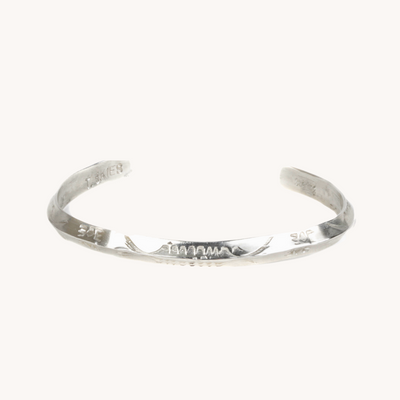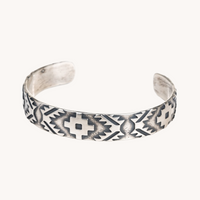 Explore T.Skies
Bracelets
Now that you have your bracelet size, it's time to start building your stack!
Shop all Bracelets